While Weddings are our passion, we specialize in large
events of all types.
We are not another business, like a farm, a country club, or historic site that also does events occasionally. Special events ARE our business.
When Chef Christopher started his own catering company in 2002 it was ALL ABOUT the FOOD! He immediatly knew he wanted to own his own event venue and in 2011, EPIC Event Centre opened. Now it's ALL ABOUT EVERY LITTLE DETAIL! Chef Christopher's wife, Brenda quickly fell in love with being an entrepreneur and stopped nursing to become the CEO of the company. Their 4 kids were raised in the business working in every aspect. Two sons are now starting to take over the kitchen and one son is in sales and operations. While running a family business was not the original intention it just happened naturally. Their boys have grown up with a great appreciation for pleasing guests with amazing food, an amazing venue, and producing truly EPIC events. But "the family" doesn't stop with just the Newton's. All our team members quickly become family! We tend to attract very passionate and detail oriented staff members that's #1 goal is to meet and exceed your expectations. We all love what we do and it shows.
What makes us different from other venues?
We offer several different size spaces to choose from, both inside and outside.

Tables and Chairs are included, as well as set up and break down.

Many Decor features and props are included.

Wedding/Event Coordination available.

Exclusive on site Chef and Catering Services available by our Owners, Chef Christopher's Catering. Your guests will be RAVING about the food!

On site parking.

Ample restrooms, designed for large numbers of guests.

Bar Service, no additional charge other than consumption. EPIC's liquor license does not allow any outside alcohol.

Preferred Vendors available for ALL your event needs.

Wedding Packages and Corporate Packages. We take care of everything and bring your vision to life. You can enjoy every minute, while taking all the credit for a truly EPIC Event.

Want to take care of all the details yourself? You can rent the space and catering, and DIY to your hearts content. We just ask that you follow our guidelines within your contract. (We have to keep the Fire Marshall, Codes, and Insurance folks happy too.)
Contact us for a copy of the Rental Contract AT 615-452-1912
None of the photos on this web site are "styled shots". All photos are actual events.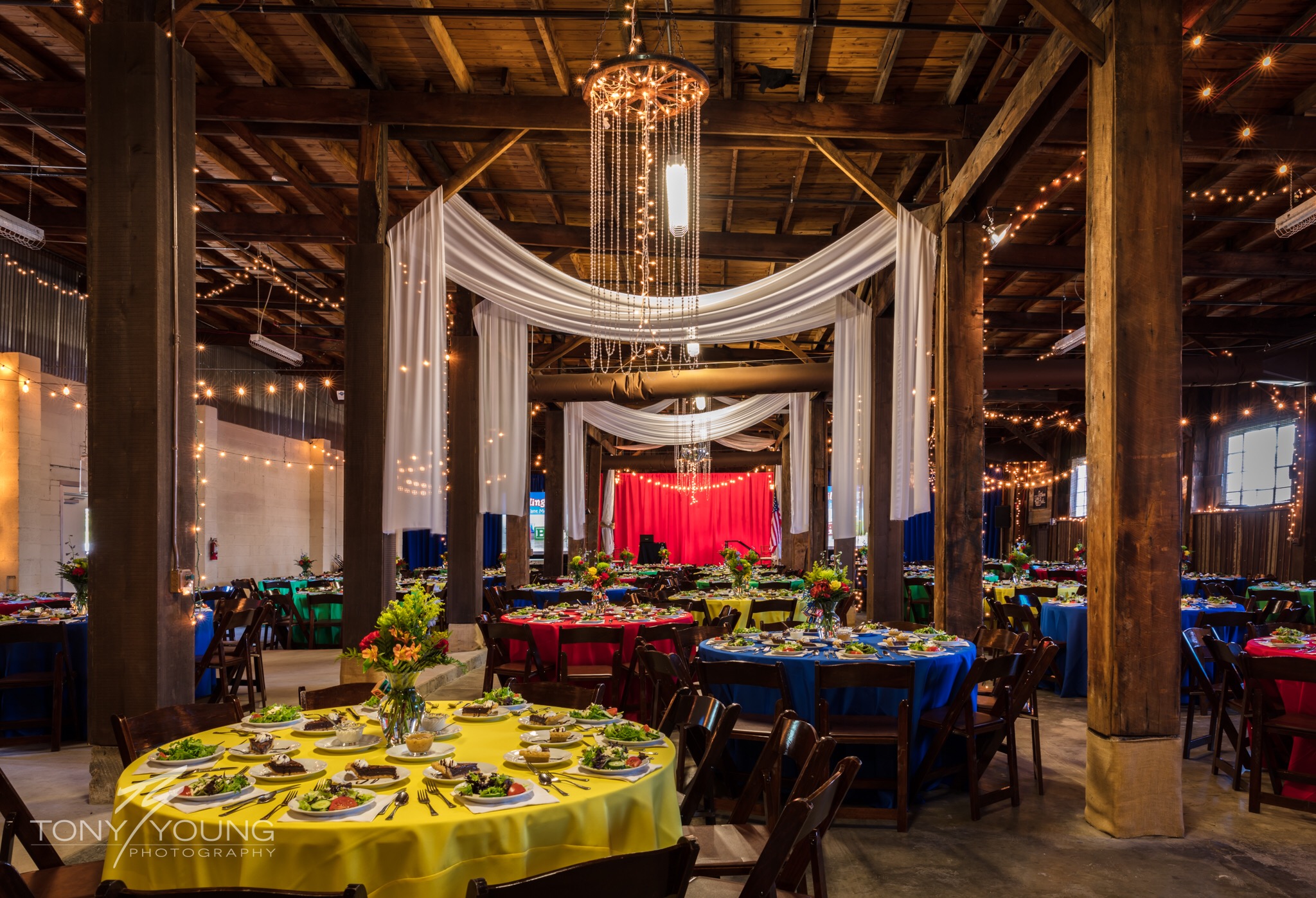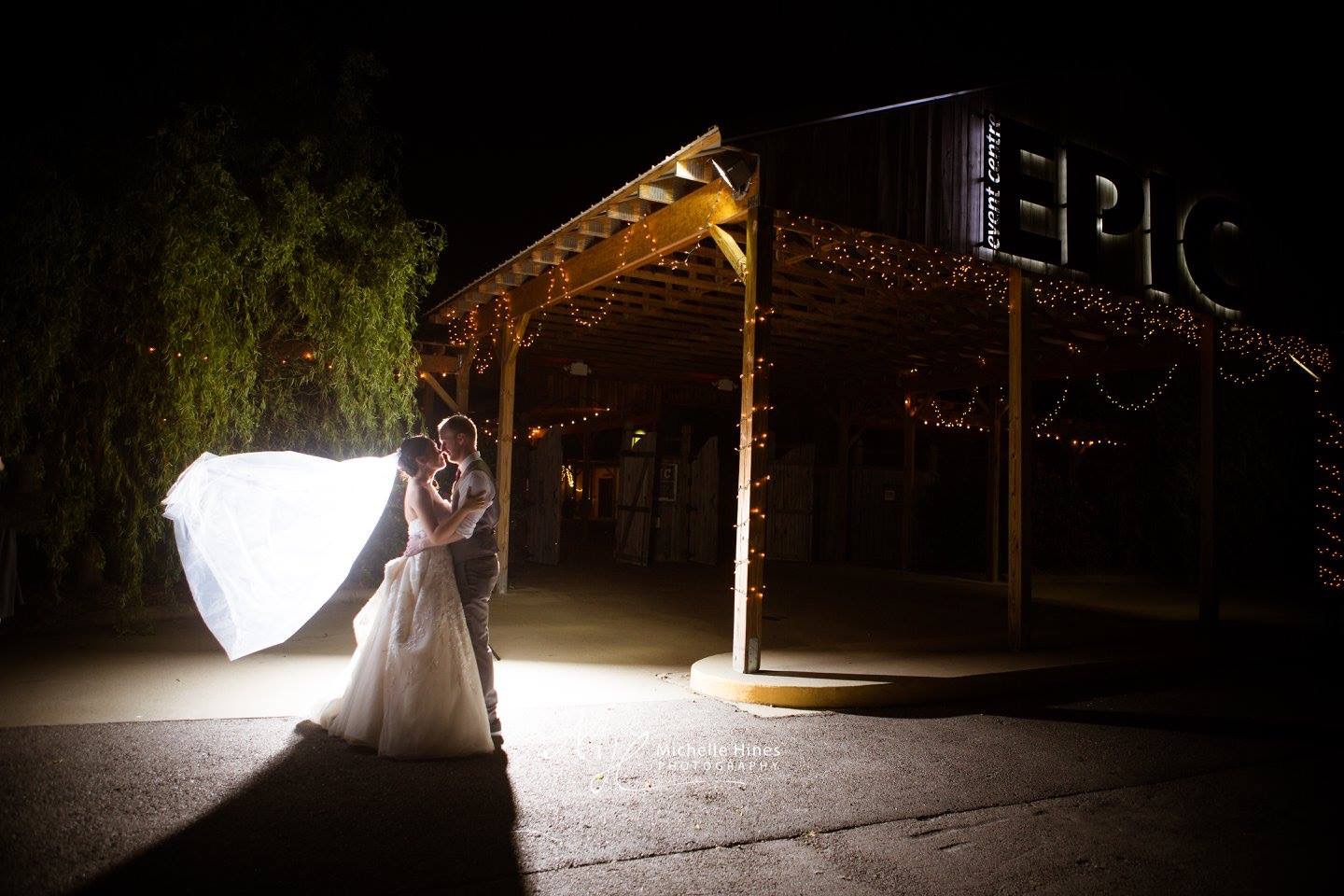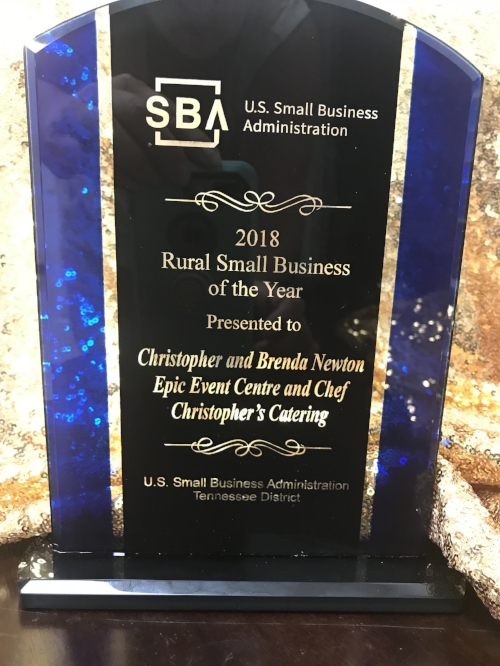 2018 RURAL SMALL BUSINESS OF THE YEAR
We are so very honored to receive this award from the SBA for the state of Tennessee!